[NEWS] (JUNO)korean drama "Stroke of luck " will be air on japan!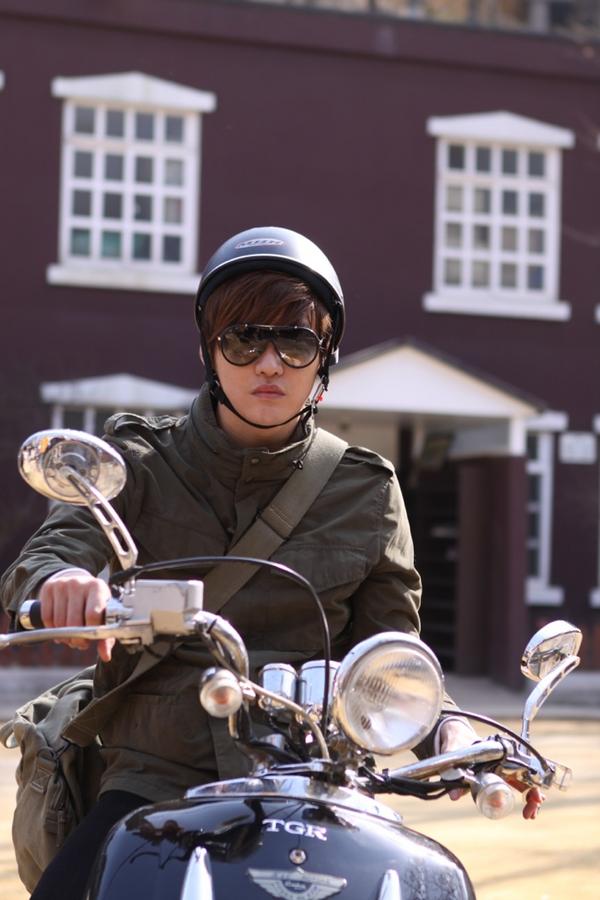 JUNO's 1st TV debut in Japan! Looking forward at 21:00 ~ DATV (Fri) 14 ,2012
"good luck Ji Unsu (STROKE OF LUCK) " Korean drama were JUNO debut in December!  last year …
JUNO appear on a cable station korean drama STROKE OF LUCK before ..now the drama will be air on a Japanese station .
      _______________________________
credits : DATV japan and @JUNO_staff_jp
shared by : junojunhoteam
author : @AYUxJUNO