[PICS] JUNO-YA tweets JUNO >O< ! lets spazz!
okey …JUNO-yas!~~ LETS SPAZZ.. >_< its been a while ……
here ~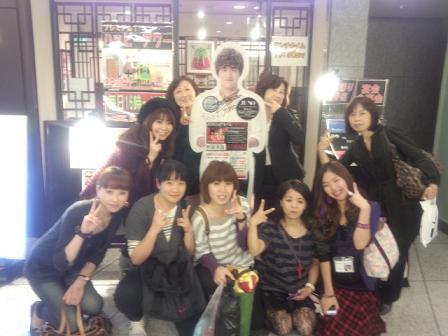 >___<!!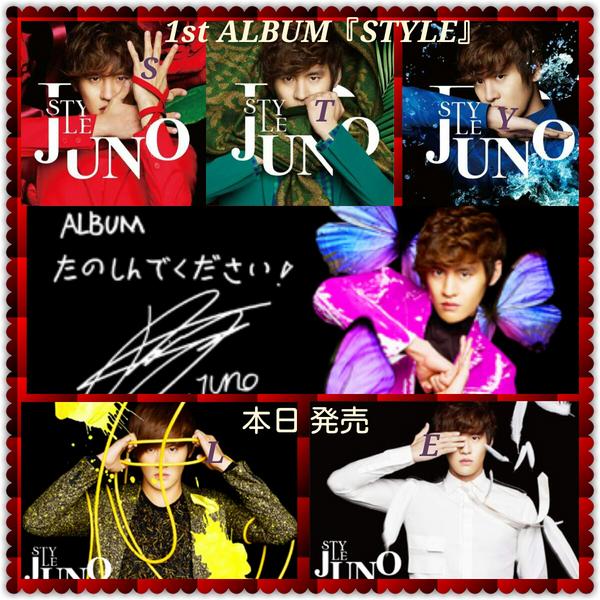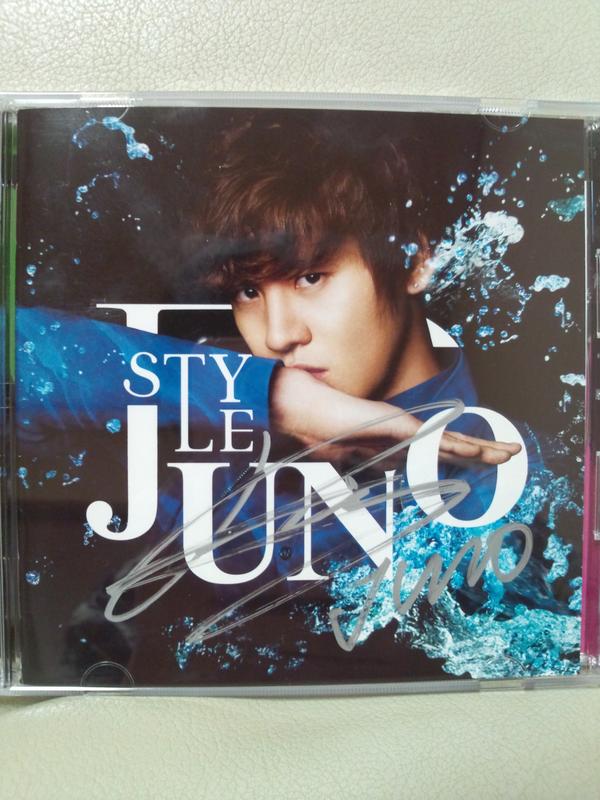 with autograph!
lets strike a post >O<  
oh~~ your so .Nasty …  oh i mean so ..lovely >____<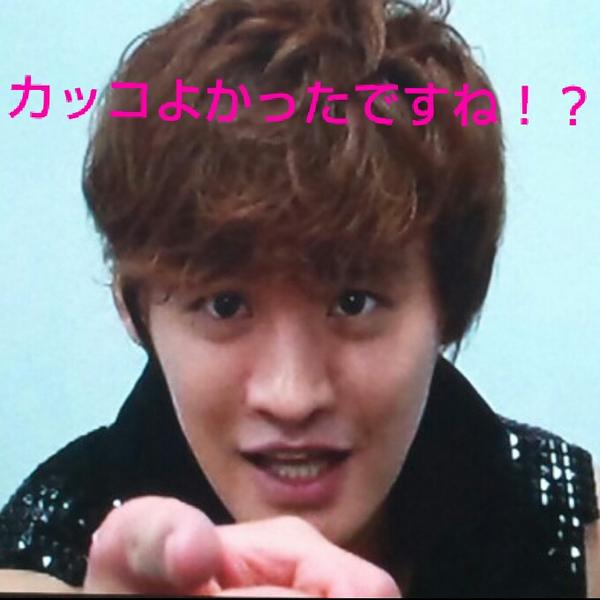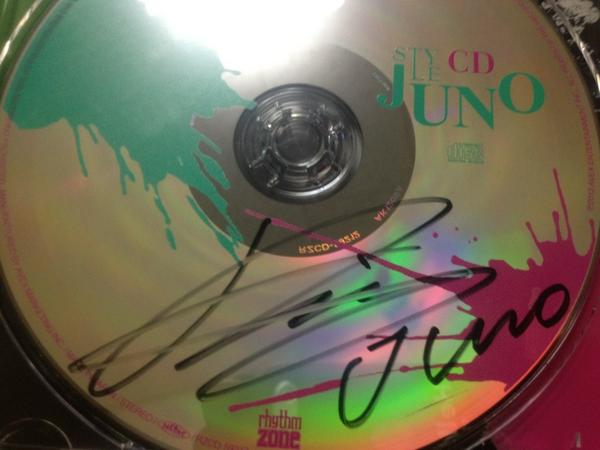 i want an autograph T_T too…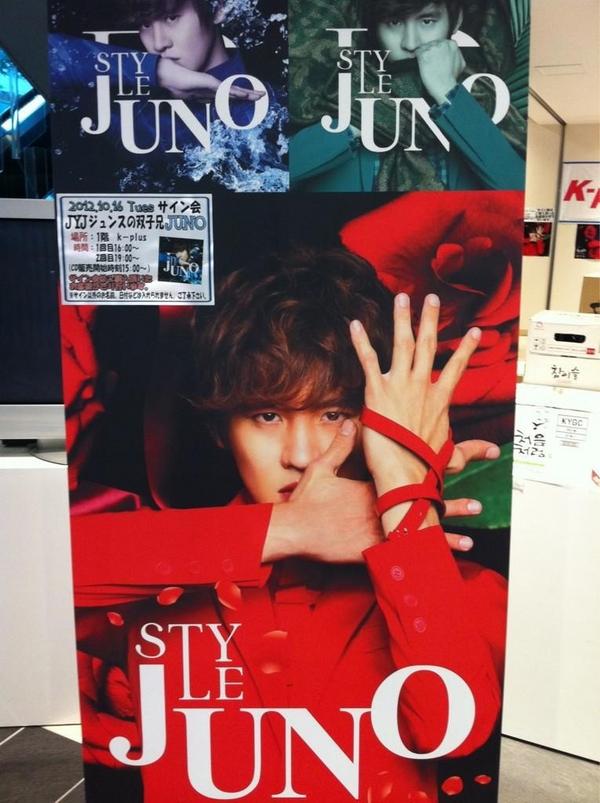 CREDITS TO ALL JUNO-YA JAPAN ! 
via twitter ! 
shared by : JUNOjunhoteam